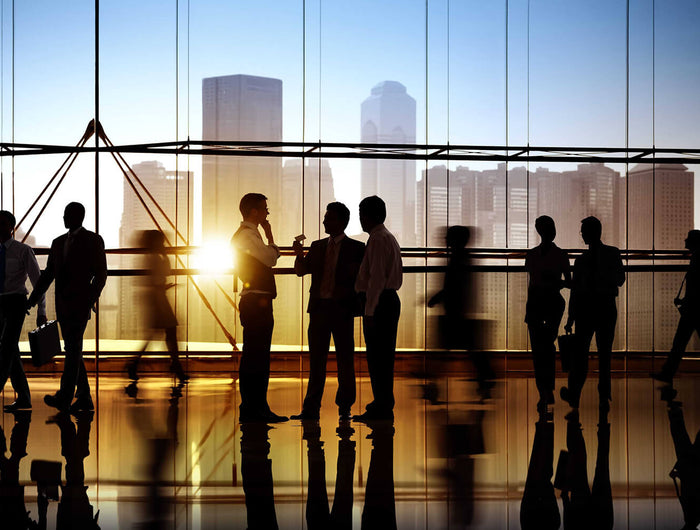 Geseron Employment

Our Mission And Why You Can Count On Us!
In today's ever-evolving labour market, it has become more important than ever to take a proactive approach to professional development and job search. Our mission is to support individuals by providing them with the tools, resources, and knowledge to be successful in developing new skills, transition to new employment, and achieve professional growth.

Our Vision
Our vision is to empower others as they transition into new careers.At Geseron Employment Consulting Ltd. we know what it takes to capture the attention of the employers and we go beyond the theories and into best practices while specializing in helping clients transition from one career into another. Through the offering of training, support, and encouragement, we motivate others by providing them with the skills, resources, and confidence needed to succeed.

What Makes Us Different
What makes us different is that we allow clients to feel comfortable in their own homes by providing all our services and support virtually. We are pioneers of offering virtual services as we have been operating this way since 2016. This allows us to work with clients who are coast to coast across Canada, and even global. At Geseron Employment Consulting Ltd. we stand by a one-on-one philosophy which means our services are catered to each individual and our programs are not cookie cutter. What this also means is that we are willing to adapt, develop new programs, and offer additional supports as they are needed.