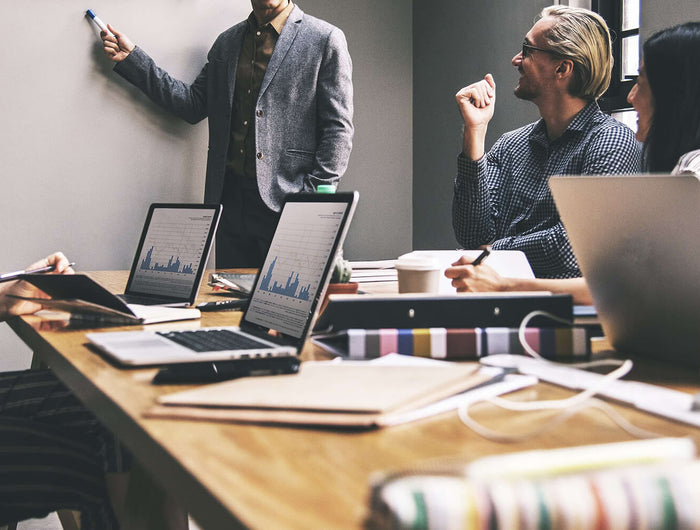 Employers

Develop A High-Performance Work Culture That Works
The research is clear that defining and living out team/corporate values has significantly positive impact. In fact, according to a Forbes study, an employee who knows and understands their team/corporate values are 51 times more likely to be "fully engaged" at work. Developing a High-Performance work culture requires confirming and living out team and organizational values – this fact is immutable!

This assessment can assist you in doing the following:
Determine team values.
Provide a process to help prioritize your team values.
Calculate and summarize your teams' top values.
Have the team assess the level in which they feel each value is being fulfilled or achieved.
Document insights and comments on how to better realize or implement each team value.
Compare an individual's values with the overall team values.
Outline a development plan for each individual to engage and fulfill team values.
Create a roadmap to help the team operate and live out the confirm team values and related behaviours.
Make more intentional team and organizational choices based upon team values.
Reduce conflict and increase harmony as others become aware of your core team values.
Hire, promote, and evaluate individuals and team performance based on your core values matrix.
Improve work culture and performance as a value centered and grounded team.