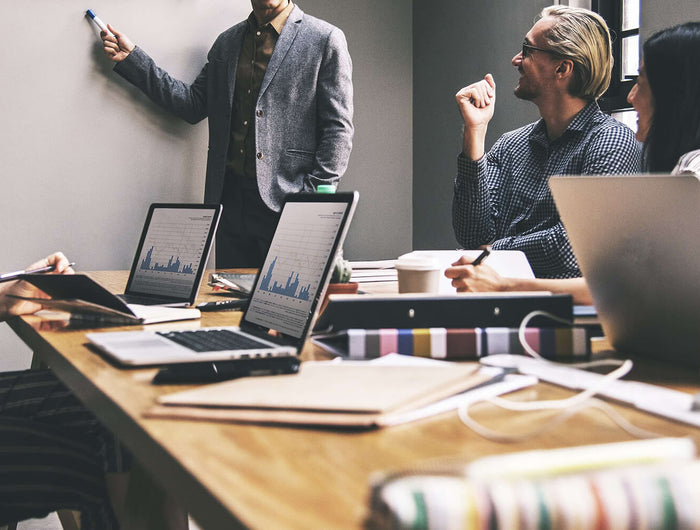 Our Services

Are You Or Your Clients
Considering Self-Employment?
Before getting started on this path, it is important to fully understand the pros and cons of self-employment. Do you truly understand the efforts required, are you clear on what you are looking to do, do you know the strengths and weaknesses that can either see you thriving or hindering your success?We can help you determine if self-employment is right for you, help you create a roadmap, become clear on your strengths and weaknesses, set goals, and develop a plan for going from thinking about having a business to working your new business!

Self Employment Assessments
Trying to figure out if you really have what it takes to start your own business? see our assessment tools below and make a small investment to find out your next step towards an autonomous career.
Interview tips and tricks that will have employers not only loving your responses but seeing you as the best fit for the job.
Help for you to develop your skills and knowledge in working with Microsoft Office programs including Word, Excel, and more.
Whether you want one-on-one instructor led support, or are looking for a self-guided and paced experience we can help!