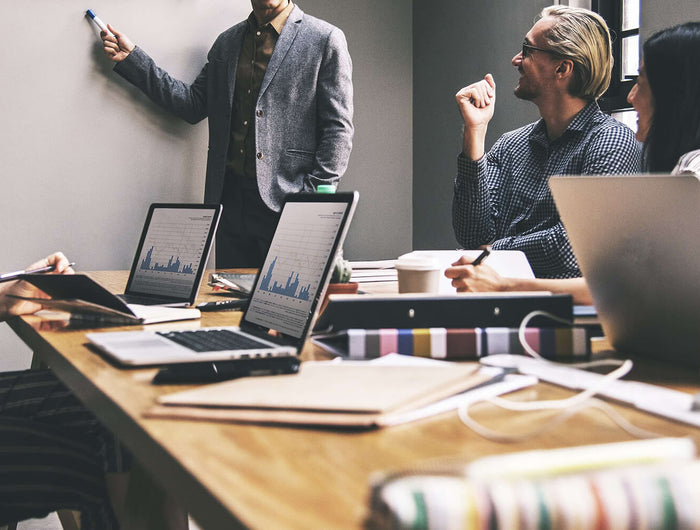 Our Services

Let's Get Talking About
Job Compatibility!
Are your staff or clients being considered for an accommodated role? Are you looking to promote staff? Are you considering retraining a client? Are you interviewing candidates for a position among your team? Before moving forward, let's talking about Job Compatibility!
Interview tips and tricks that will have employers not only loving your responses but seeing you as the best fit for the job.
Help for you to develop your skills and knowledge in working with Microsoft Office programs including Word, Excel, and more.
Whether you want one-on-one instructor led support, or are looking for a self-guided and paced experience we can help!