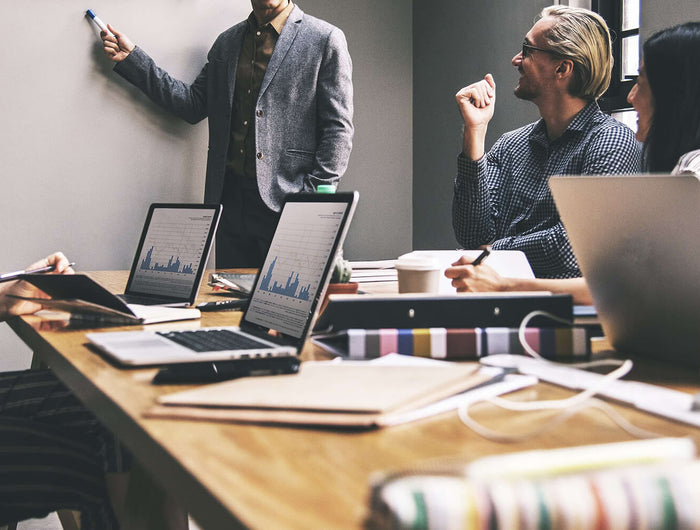 Employers

Entrepreneurship and entrepreneurs are an ever-growing segment of business world-wide. The statistics for long-term success, however, are less than attractive; 85 percent of all small businesses fail within the first five years of operation. We don't want this to be you!
Successful entrepreneurs are required to discover new problems, reveal potential niche markets, rethink their original business plan, and be innovative. At times, this is contingent on being able to step outside one's comfort zone.

Click here to learn more!
This 32-page scientifically developed assessment helps you determine your inherent entrepreneurial tendencies, motivations, and propensities. Thereby, increasing your chances of entrepreneurial success in this Two-Part assessment.