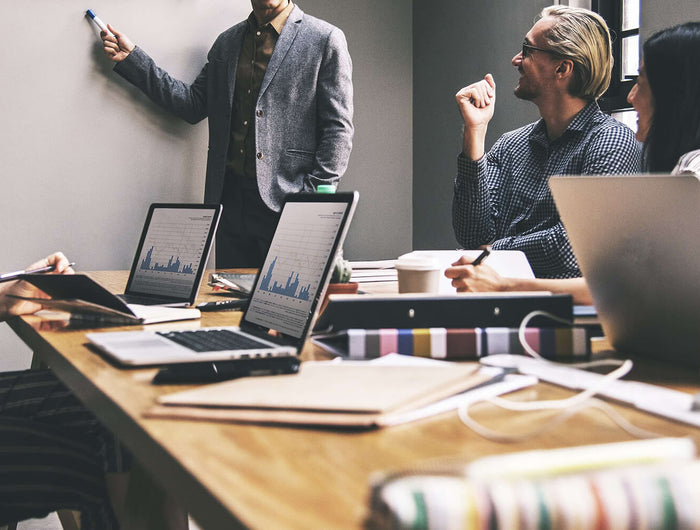 Our Services

Give Yourself An Advantage With Your Potential Employer. 
The job search process can be such a daunting experience, but at GEC Ltd. we aspire to help individuals find their passion, discover their transferable skills, and find suitable employment that is inline with their experiences, education, and interests. We offer a wide range of services to support those who are looking for a career change. We cover all aspects of job search including career exploration, cover letter and resume development, job search skills, and interview preparation. With GEC Ltd you can count on us to help you and your clients feel empowered, prepared, and eager! With a wide variety of services and programs to choose from, we look forward to supporting you and your clients! 

Resume and Cover
Letter Development
We're capable of handling any resume and cover letter from Entry level to Executive levels of employment.

Interview Preparation Training
Understanding the interview process, Assistance with Creating Answers, and Mock Interviews.

Professional Employee Portfolios
An in-depth document for Ministry Employees to capture and highlight their transferable skills. The portfolio includes a title page, one-page transferable skills overview, a 2-3 page cover letter, and a 2-3 page resume.

Career Exploration
Individuals will benefit from our career exploration services because ​we uncover what motivates clients, how they make decisions, what roles they are most suited for, and what options are available.

Labour Market Report
Research completed on up to 2 options to uncover suitable occupations based on clients skills, experience, education, and restrictions/limitations.

Labour Market Preparation
Includes the cover letter and resume development, role generation, job search skills workbook, and interview preparation workbook. Facilitated training and self guided options available